There's nothing better than coming home after a long, busy day to a clean house that smells amazing. It makes for a really inviting and joyful environment. Right?
If you're anything like us, you most likely have weekly chores that include regular cleaning of your home, but it likely doesn't include a weekly deep clean. Who has time for that?! That's why we recommend a quarterly deep clean.
What is a Deep Clean?
Cleaning the full area, including areas that aren't typically cleaned or heavily used. Deep cleaning has a positive impact on the environment and your family's overall well-being. Let's dive into some of these benefits!
Reduces Allergens & Increases Overall Quality of Air. Over time dust, pet hair, and grime accumulates in your home. Taking some time to remove those things from those tough-to-reach areas will increase the overall quality of air in your home. Think of areas like vents, baseboards, cabinets, hard-to-reach shelves, entryways, door jams, etc.
Reduces Bacteria Growing in the Home. Germs, germs, and more germs! When you have a busy family, or you're simply living life, germs and bacteria are bound to find you. Taking some time to deep clean and sanitize your home removes any unwanted bacteria growing in your home. Ensure you reach those "high-touch" places such as doors, light switches, remote controls, bathrooms, kitchen sinks, drains, etc.
Improves Mental Health & Decreases Stress. There's nothing worse than coming home only to be reminded of the long list of things you have yet to do – and the longer you wait, the worse it gets! Staying on top of it with a quarterly deep clean will keep the stress away and improve your overall mental health.
Deep cleaning your home is important, and doing it quarterly is the perfect time for busy families. This, paired with your regular cleaning, will keep the stress, allergens, and bacteria away!
Unfortunately, our homes do not clean themselves. Getting your home to this point is a lot of work! But SO worth it in the end.
If you want to take deep cleaning off your plate, we've got you covered! Call us today to schedule your next deep cleaning, and we promise your happy home and family will thank you.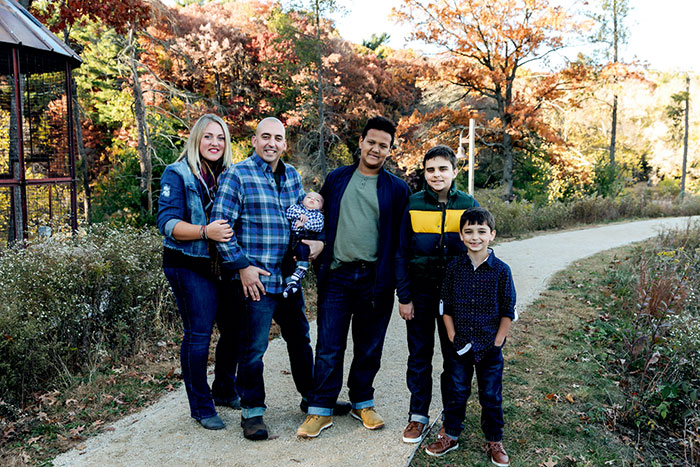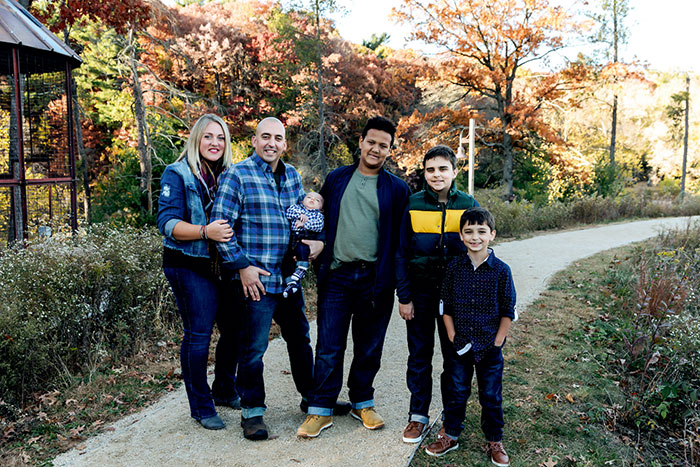 AMK Cleaning is a successful business with the most amazing team of individuals. Ashley's priority is to be more than just an employer to her team, and that's exactly what she's done. In a dog-eat-dog world, she genuinely cares for others and their well-being. To Ashley, it isn't just about a job; it's a family at AMK.