About our home cleaning company
Ashley, the founder of AMK Cleaning, had dreams as a young girl to own her own business. She had dabbled in a few ventures before landing her dream job as the owner of her own cleaning company, AMK Cleaning.
Ashley came from a low-income, hardworking family. She gained her intense spirit of generosity and kindness from her mother while inheriting her hard work and determination from her small business work experience. In 2012, at the age of 28, Ashley was a single mom yearning to be more present in her son's life while making a living to support them.
With her entrepreneurial mindset, Ashley purchased $20 worth of cleaning supplies and got to work. She knew cleaning would be a great way to help others when her schedule allowed while making some extra money to make ends meet. Over time she fine-tuned her skills, equipment, and processes to what they are today. As a result, a part-time gig turned into a full-time business quickly! With their focus on Home Cleaning Services, Ashley and her team take cleaning off your to-do list so you can spend more time doing what you love. Their team of professionals also offer Commercial Cleaning Services to help keep your business clean so you can focus on your customers.
Today, AMK Cleaning is a successful business with the most amazing team of individuals. Above all, Ashley's priority is to be more than just an employer to her team, and that's exactly what she's done. In a dog-eat-dog world, she genuinely cares for others and their well-being. To Ashley, it isn't just about a job; it's a family at AMK. She ensures that her team members can thrive and grow both personally and professionally while working at AMK.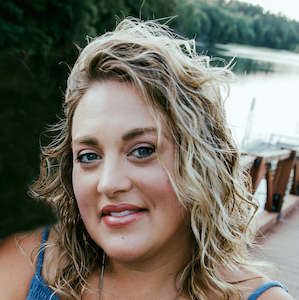 Founder / Owner
Ashley M. Kosharek
Toilet cleaner extraordinaire + entrepreneur, bird watcher with Wisconsinality, & loves a good problem to solve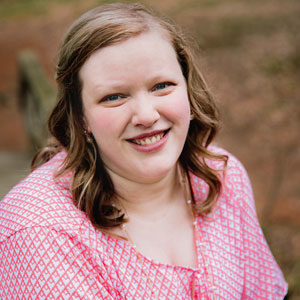 Office Manager
Karen Borchert
Eloquent emailer + office boss, cheerful cat mom, & gaming nerd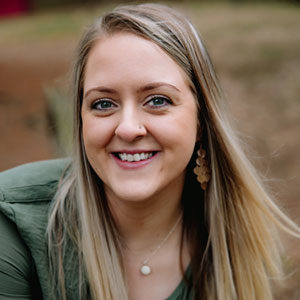 Accounting Manager
Brooke Glenz
Quickbooks pro + numbers guru, clean freak + mother of crazy children, & lover of sweatshirt weather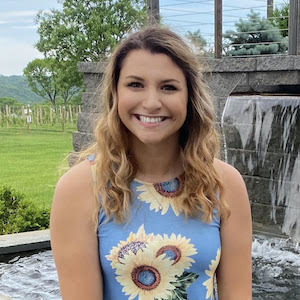 Client Services Specialist
Rose Briggs
Cheerful collaborator & connector, dog mom, & a DIY enthusiast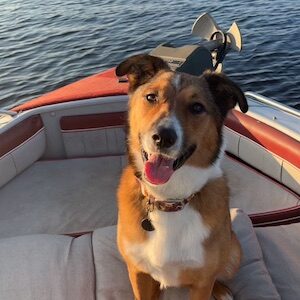 Energetic greeter, playing extraordinaire + chewing champion, & pro high-fiver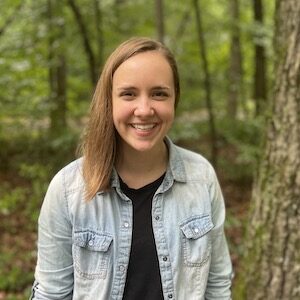 Marketing Manager
Morgan Williams
Efficient scatterbrain, movie recommendation master, & better high-fiver than Penny
SPEND MORE TIME DOING WHAT YOU LOVE!
Let us keep your home healthy and your family safe with our expert cleaning services so you can spend less time worrying about cleaning and more time doing what you love! Request a FREE consultation today to get started!