Most Trusted House Cleaning Service In Menomonie, WI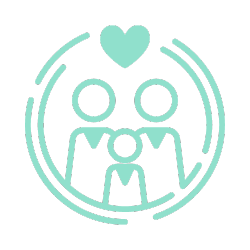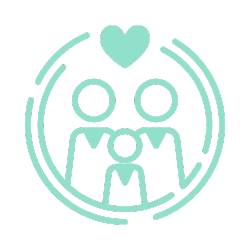 FAMILY + FEMALE OWNED
With a history spanning more than a decade, our family-run cleaning service, led by women, has been a source of great pride. Above all, we're appreciative of the privilege to aid you and your cherished ones.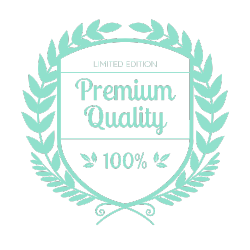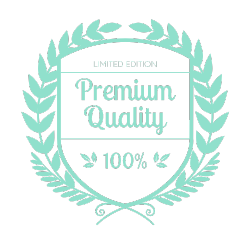 PREMIUM QUALITY
Our standout feature is the quality of our cleaning services. We're dedicated to aiding you with your chores, empowering you to reduce stress and focus on the things that truly hold value in your life.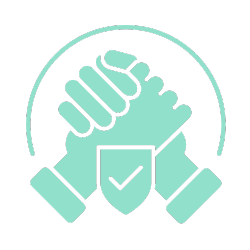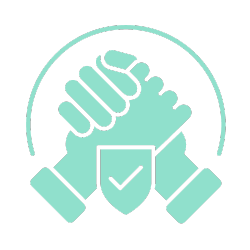 MOST TRUSTED
Trust is the foundation of our operation. We're bonded and insured, and every team member undergoes an extensive background check, guaranteeing your peace of mind when you invite us into your home.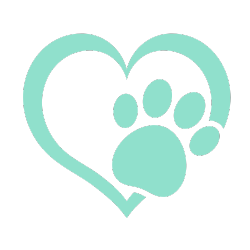 PET FRIENDLY
With our pet-friendly policy, we happily open our doors to all your furry companions. Our team sincerely values the warm welcome your pets extend to us. Rest assured, we will provide top-notch care for your animals while tending to your home.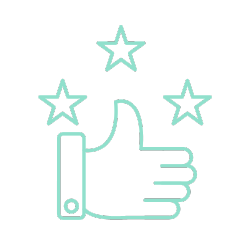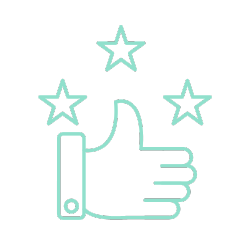 GUARANTEED
We uphold our commitment to your contentment. If, for any reason, you are not entirely satisfied with our cleaning services, we will come back to resolve the matter at no additional expense. Furthermore, should you remain dissatisfied, we are prepared to arrange for a competitor of your preference to complete the task to your satisfaction.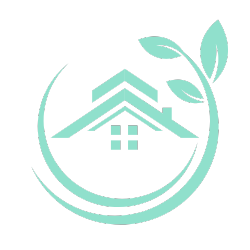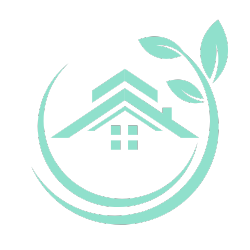 GREEN CLEAN
We take pride in our cleaning products, which combine safety and efficiency while actively reducing our environmental footprint. This underscores our strong dedication to green initiatives and the protection of your home.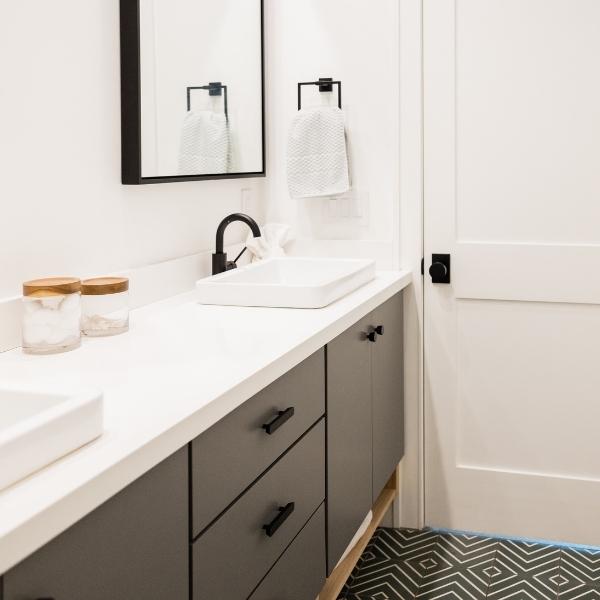 TRUSTWORTHY. AFFORDABLE. PROFESSIONAL.
Trusted Cleaning Services For Your Home
AMK takes pride in our ability to customize our cleaning services to suit the individual needs of each client in Menomonie, WI. For businesses, we offer tailored cleaning solutions designed specifically for commercial properties.
Estimating the cost involves various factors, and we typically recommend that potential clients schedule a consultation. During this consultation, we can personally assess and discuss specific areas of concern and cleaning preferences, whether it's for residential or commercial spaces.
Exceptional House Cleaning & Maid Services in Menomonie
"*" indicates required fields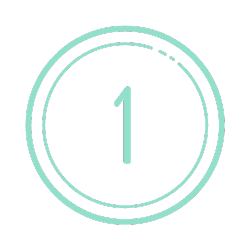 EVALUATE YOUR CLEANING SPACE
We'll schedule a suitable time for either an in-person or virtual inspection of your space. During this inspection, you can take us on a comprehensive tour, pointing out any trouble areas or specific cleaning preferences you may have.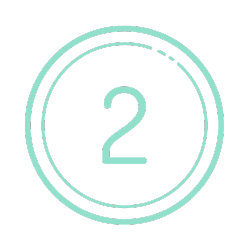 RECEIVE YOUR PERSONALIZED QUOTE
Following the consultation, we will furnish you with our Cleaning Services Consult Packet. Subsequently, we will create a customized quote that encompasses the topics discussed during our consultation and send it to you for your review.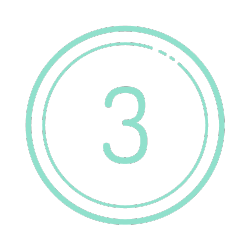 REVIEW & FINALIZE YOUR CUSTOM QUOTE
Finally, we humbly ask that you review the quote to verify that it aligns with your schedule and budget, and make any necessary adjustments. Our objective is to customize your cleaning experience to achieve perfection!
See what our customers are saying
Get out & enjoyMenomonie now that we are cleaning your home or office!
Menomonie, Wisconsin, offers a variety of enjoyable activities for you to explore after we've completed cleaning your home or office.
One popular destination is the Mabel Tainter Center for the Arts, a stunning historical theater with architectural charm and a calendar full of events, from live performances to art exhibitions.
For nature lovers, Devil's Punchbowl is a scenic natural attraction. You can hike the trails, marvel at the sandstone bluffs, and enjoy breathtaking views of the surrounding area. Nearby, Lake Menomin is a haven for water sports and fishing, offering plenty of opportunities for a relaxing day by the water.
Menomonie also boasts a diverse dining scene and local breweries where you can indulge in delicious meals and craft beers. Whether you're interested in the arts, outdoor adventures, or culinary delights, Menomonie has something for everyone to enjoy once your home or office is clean and ready for relaxation.
Top residential & commercial cleaning services in Menomonie, WI!
Proudly Serving: Rice Lake, Hudson, Menomonie, Eau Claire, Eleva, Strum, Altoona, Chippewa Falls, and all the points in-between.
SPEND MORE TIME DOING WHAT YOU LOVE!
Let us keep your home healthy and your family safe with our expert cleaning services so you can spend less time worrying about cleaning and more time doing what you love! Request a FREE consultation today to get started!