Most Trusted House Cleaning Service In Altoona, WI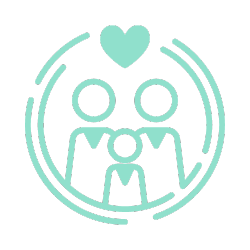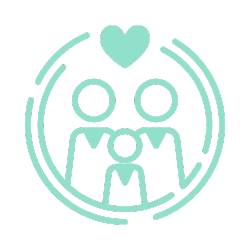 FAMILY + FEMALE OWNED
Our family-owned cleaning service, run by women, has been a point of pride for more than a decade. Most importantly, we're grateful for the honor of assisting you and your loved ones.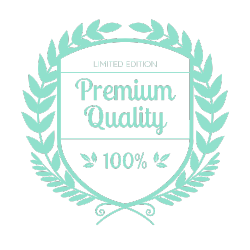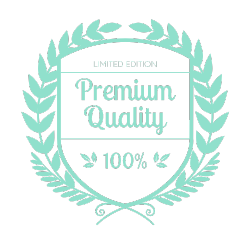 PREMIUM QUALITY
What makes us unique is the excellence of our cleaning services. We're committed to supporting you in managing your tasks, giving you the freedom to alleviate stress and direct your attention to what genuinely matters in your life.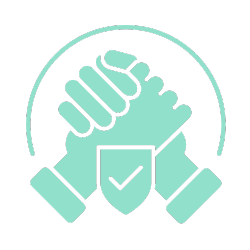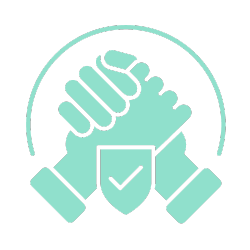 MOST TRUSTED
Trust is at the center of everything we do. We are bonded and insured, and every single team member undergoes a rigorous background check, ensuring your peace of mind when you welcome us into your home.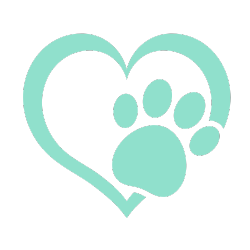 PET FRIENDLY
Embracing a pet-friendly approach, we invite all furry friends into our care. Our team wholeheartedly appreciates the warm reception your pets give us upon arrival. Your family can be confident that we'll deliver outstanding care for your animals while maintaining your home.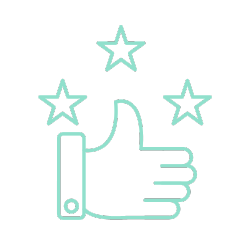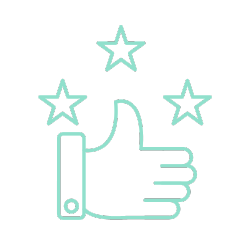 GUARANTEED
Our promise to your satisfaction is resolute. In the event that you find our cleaning services fall short of your expectations, we will promptly return to address the issue at no extra cost. Moreover, if you still aren't pleased with the results, we are willing to coordinate with a competitor of your choice to ensure the job is completed to your standards.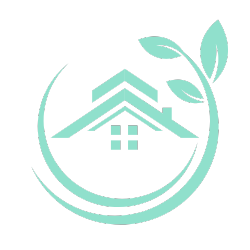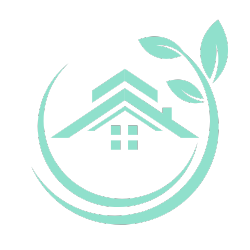 GREEN CLEAN
The cleaning products we use aren't just safe and effective; they also actively help in lessening our environmental impact. This mirrors our firm commitment to sustainable practices and the security of your home.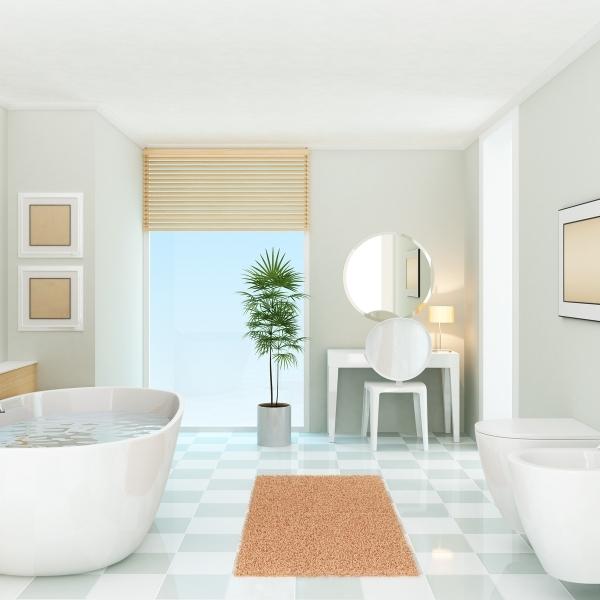 TRUSTWORTHY. AFFORDABLE. PROFESSIONAL.
Trusted Cleaning Services For Your Altoona Home
In Altoona, we take pride in our expertise in customizing our cleaning services to perfectly align with the distinct needs of each client. When it comes to your Altoona business, we offer individualized cleaning solutions designed specifically for commercial properties.
Calculating the cost involves various considerations, and we typically recommend that potential clients in Altoona schedule a consultation. During this consultation, we can personally evaluate and discuss specific areas of concern and cleaning preferences, whether it's for residential or commercial spaces.
Exceptional House Cleaning & Maid Services in Altoona
"*" indicates required fields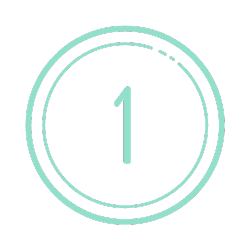 EVALUATE YOUR CLEANING SPACE
We'll coordinate a convenient time for an in-person or virtual inspection of your space. Throughout this inspection, you have the opportunity to guide us on a thorough tour, emphasizing any areas of concern or specific cleaning preferences you'd like to address.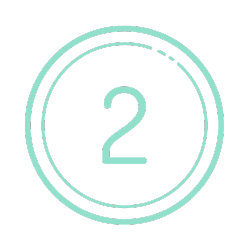 RECEIVE YOUR PERSONALIZED QUOTE
Once the consultation is concluded, we'll supply you with our Cleaning Services Consult Packet. Afterward, we'll put together a personalized quote that covers the matters addressed during our consultation and send it to you for your consideration.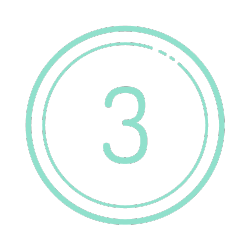 REVIEW & FINALIZE YOUR CUSTOM QUOTE
In conclusion, we kindly request that you take a moment to review the quote and ensure it fits within your schedule and budget. Please feel free to make any necessary adjustments as we aim to tailor your cleaning experience to perfection.
See what our customers are saying
Get out & enjoy Altoona now that we are cleaning your home or office!
Altoona, Wisconsin, offers a range of exciting activities to explore now that we are taking care of the cleaning.
One of the must-visit spots is the River Prairie Park, a beautiful outdoor area with walking trails, a playground, and scenic views of the Eau Claire River.
For those interested in history, the Paul Bunyan Logging Camp Museum in nearby Eau Claire offers a fascinating glimpse into the region's logging heritage.
Altoona also boasts a variety of dining options and local eateries where you can savor delicious meals and beverages after a day of exploring. Whether you're into outdoor adventures, cultural experiences, or a fun day out with family and friends, Altoona has something for everyone to enjoy once your home or office is clean and ready for relaxation.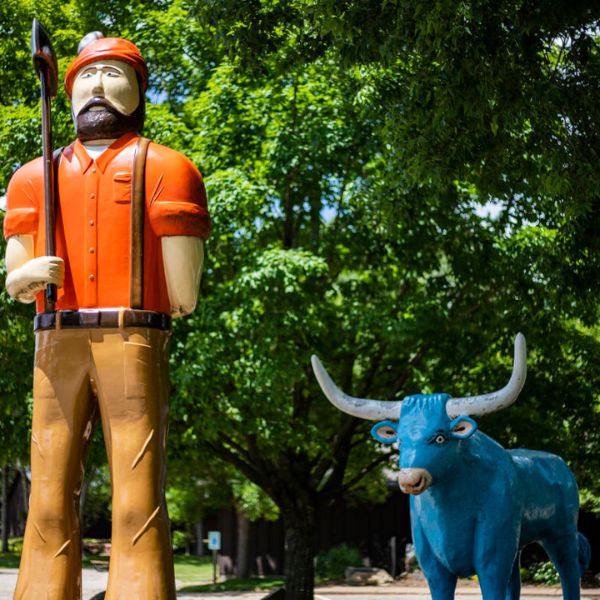 Top residential & commercial cleaning services in Altoona, WI!
Proudly Serving: Rice Lake, Hudson,  Menomonie, Eau Claire, Altoona, Chippewa Falls, and all the points in-between.
SPEND MORE TIME DOING WHAT YOU LOVE!
Let us keep your home healthy and your family safe with our expert cleaning services so you can spend less time worrying about cleaning and more time doing what you love! Request a FREE consultation today to get started!