Most Trusted House Cleaning Service In Mondovi, WI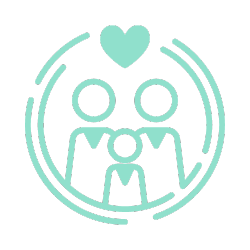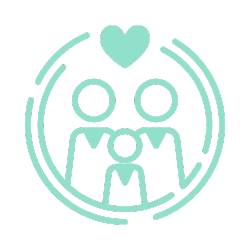 FAMILY + FEMALE OWNED
For well over ten years, we've upheld our reputation as a family-owned cleaning service led by women. What's most meaningful to us is the privilege of being of service to you and your dear ones.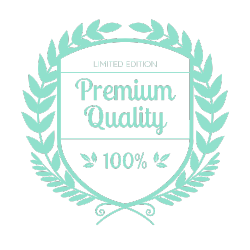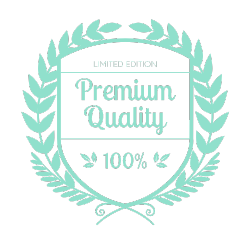 PREMIUM QUALITY
Our defining characteristic is the top-notch cleaning services we offer. We're here to assist you in handling your responsibilities, so you can lessen stress and concentrate on what holds genuine significance in your life.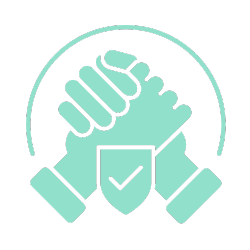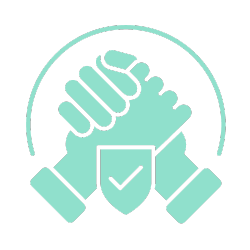 MOST TRUSTED
We maintain a pet-friendly policy, welcoming all furry friends into our services. Our team genuinely treasures the warm reception your pets provide when we arrive. Your family can trust that we'll provide exceptional care for your animals while taking care of your home.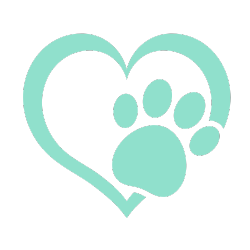 PET FRIENDLY
We have a pet-friendly policy and open our doors to all furry friends. Our team genuinely appreciates the warm reception your pets give us upon arrival. Your family can be confident that we'll provide excellent care for your pets while tending to your home.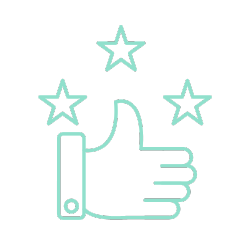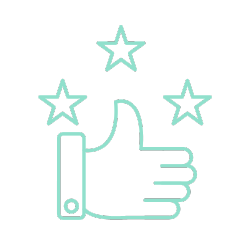 GUARANTEED
We are committed to ensuring your satisfaction. If, for any reason, you are not happy with our cleaning services, we will return to rectify the issue at no additional cost. Furthermore, if you remain unsatisfied with the results, we will even help you arrange for a competitor of your preference to complete the job to your standards.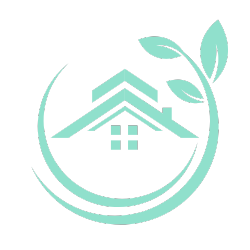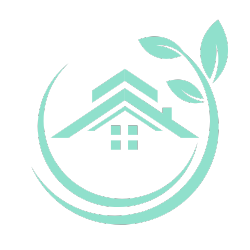 GREEN CLEAN
Our cleaning products excel in both safety and efficiency, and they actively contribute to reducing our environmental footprint. This serves as a testament to our strong commitment to green initiatives and the overall well-being of your home.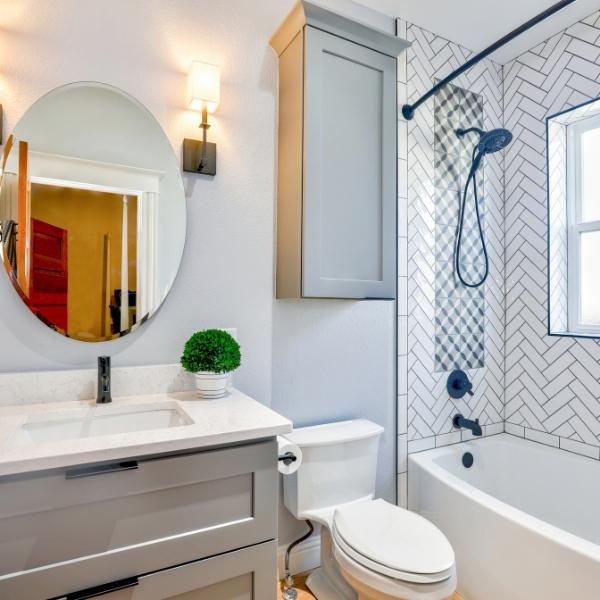 TRUSTWORTHY. AFFORDABLE. PROFESSIONAL.
Trusted Cleaning Services For Your Mondovi Home
In Mondovi, WI, we take pride in our ability to customize our cleaning services to perfectly align with the unique needs of each client. When it comes to your business in Mondovi, we offer personalized cleaning solutions tailored specifically for commercial properties.
Determining the cost encompasses various factors, and we typically recommend that potential clients in Mondovi schedule a consultation. During this consultation, we can personally assess and discuss specific areas of concern and cleaning preferences, whether it's for residential or commercial settings.
Exceptional House Cleaning & Maid Services
"*" indicates required fields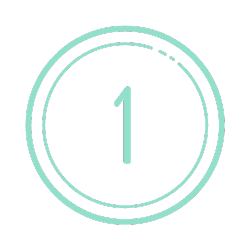 EVALUATE YOUR CLEANING SPACE
We'll set up a time that works for you to conduct either an in-person or virtual inspection of your space. During this inspection, feel free to provide us with a comprehensive tour, highlighting any problematic areas or specific cleaning preferences you may have.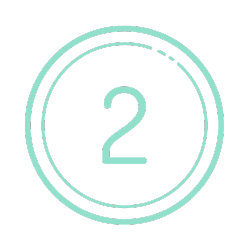 RECEIVE YOUR PERSONALIZED QUOTE
After the consultation wraps up, you'll receive our Cleaning Services Consult Packet. Subsequently, we'll craft a tailored quote that incorporates the discussions from our consultation and forward it to you for your review.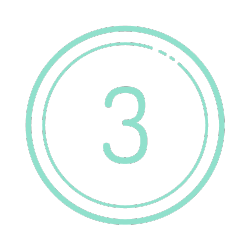 REVIEW & FINALIZE YOUR CUSTOM QUOTE
To wrap up, we request that you kindly review the quote to confirm its alignment with your schedule and budget and don't hesitate to make any adjustments if needed. Our ultimate aim is to customize your cleaning experience to reach perfection!
See what our customers are saying
Get out & enjoy Mondovi now that we are tending to the cleaning!
Mondovi, Wisconsin, offers a variety of enjoyable activities for you to explore now that your home or office is sparkling clean.
If you're a nature enthusiast, a visit to the Mondovi Community Park is a great choice. You can take a leisurely stroll along the walking trails, enjoy a picnic by the Buffalo River, or simply relax in the peaceful natural surroundings.
For history buffs, the Mondovi Area Historical Society offers insights into the region's heritage and provides opportunities for cultural enrichment. Mondovi also features a selection of local dining establishments where you can savor delicious meals and connect with the community.
Whether you're interested in exploring the outdoors, delving into history, or simply unwinding in the charming ambiance of Mondovi, this town has a little something for everyone to enjoy after your home or office has been treated to our cleaning services.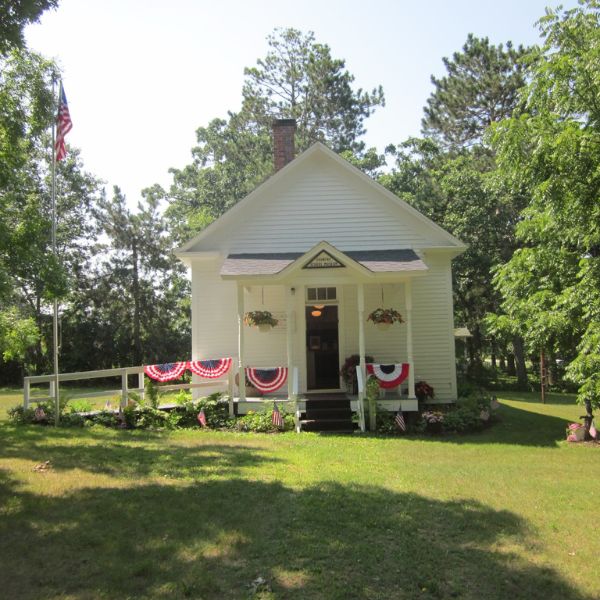 Top residential & commercial cleaning services in Mondovi, WI!
Proudly Serving: Rice Lake, Hudson, Menomonie, Mondovi, Eau Claire, Altoona, Chippewa Falls, and all the points in-between.
SPEND MORE TIME DOING WHAT YOU LOVE!
Let us keep your home healthy and your family safe with our expert cleaning services so you can spend less time worrying about cleaning and more time doing what you love! Request a FREE consultation today to get started!