Most Trusted House Cleaning Service In Chippewa Falls, WI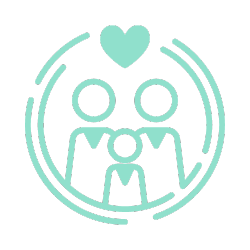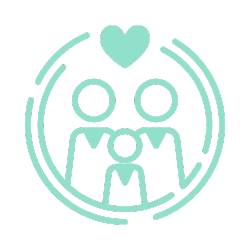 FAMILY + FEMALE OWNED
For over ten years, we've been a family-owned cleaning service led by women, and we take immense pride in it. Most importantly, we're thankful for the opportunity to support you and your dear ones.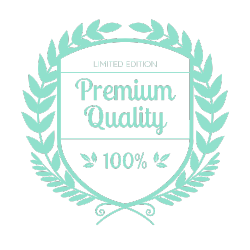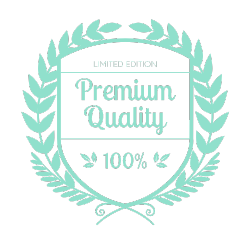 PREMIUM QUALITY
What sets us apart are our exceptional cleaning services. Our mission is to help you manage your responsibilities, enabling you to minimize stress and focus on what really matters in your life.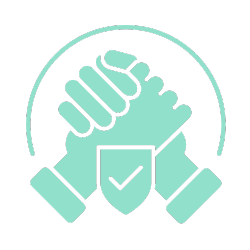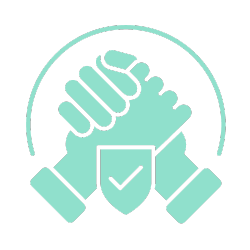 MOST TRUSTED
Trust forms the core of our operation. We are bonded and insured, and each member of our team undergoes a thorough background check, providing you with peace of mind when you open your doors to us.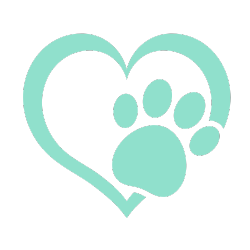 PET FRIENDLY
Our pet-friendly policy means we welcome all furry friends with open arms. Our team genuinely cherishes the warm reception your pets offer us when we arrive. You can trust that we'll provide exceptional care for your beloved animals while we take care of your home.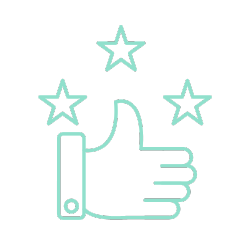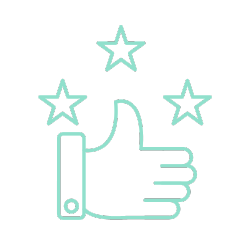 GUARANTEED
Our dedication to your satisfaction is unwavering. Should you ever find yourself dissatisfied with our cleaning services, we will promptly return to address the issue at no extra charge. Additionally, if you're still not content with the results, we're willing to coordinate with a competitor of your choosing to ensure the job meets your standards.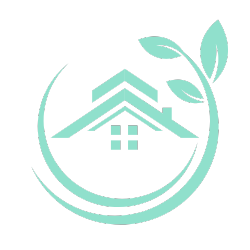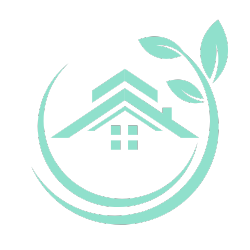 GREEN CLEAN
Our cleaning products not only excel in safety and effectiveness but also play a significant role in minimizing our environmental footprint. This reflects our unwavering commitment to eco-friendly practices and the well-being of your home.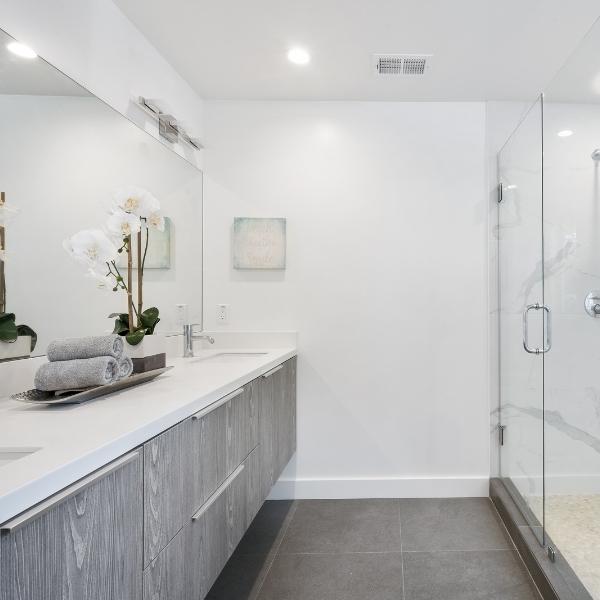 TRUSTWORTHY. AFFORDABLE. PROFESSIONAL.
Trusted Cleaning Services For Your Chippewa Falls Home
At AMK in Chippewa Falls, WI, we take pride in our ability to customize our cleaning services to precisely align with the distinct needs of every client. For businesses, we offer personalized cleaning solutions for commercial properties.
Estimating the cost of our services encompasses several considerations. Typically, we recommend that potential clients schedule a consultation, enabling us to conduct an in-person assessment and engage in a detailed conversation about specific areas of concern and cleaning preferences, whether it pertains to residential or commercial settings.
Exceptional House Cleaning & Maid Services in Chippewa Falls
"*" indicates required fields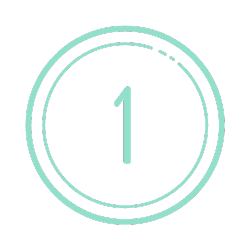 EVALUATE YOUR CLEANING SPACE
In Chippewa Falls, WI, we'll schedule a convenient time for an in-person or virtual inspection of your space. During this Chippewa Falls inspection, you can offer us a comprehensive tour, emphasizing any problematic areas or specific cleaning preferences you may have.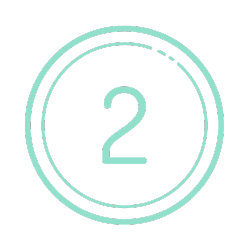 RECEIVE YOUR PERSONALIZED QUOTE
After the consultation, we'll furnish you with our Cleaning Services Consultation Packet. Following that, we'll assemble a customized quote that includes the topics covered during our consultation and send it to you for your review.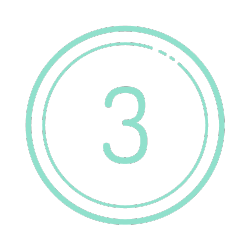 REVIEW & FINALIZE YOUR CUSTOM QUOTE
Finally, we ask that you please review the quote to confirm that it aligns with your schedule and budget, and make any necessary adjustments. Our objective is to customize your cleaning experience to absolute perfection!
See what our customers are saying
Get out & enjoy Chippewa Falls now that we are cleaning your home or office!
Chippewa Falls, Wisconsin, is a wonderful place to explore now that we are cleaning your home and/or office!
One of the must-visit attractions is the Jacob Leinenkugel Brewing Company, a historic brewery offering tours that provide insight into the brewing process and a chance to sample some of their famous beers.
For a more historic experience, don't miss the Chippewa Falls Museum of Industry and Technology, which showcases the city's industrial heritage and technological advancements over the years.
Nature enthusiasts will love a visit to Irvine Park and Zoo, where you can explore beautiful walking trails and see a variety of animals in the free zoo.
Whether you're interested in history, nature, or good food, Chippewa Falls has something for everyone to enjoy in your free time.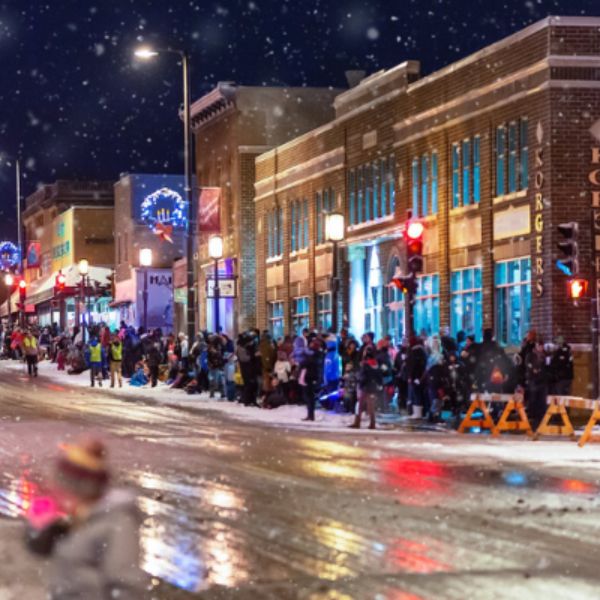 Top residential & commercial cleaning services in Chippewa Falls, WI!
Proudly Serving: Rice Lake, Hudson,  Menomonie, Eau Claire, Altoona, Chippewa Falls, and all the points in-between.
SPEND MORE TIME DOING WHAT YOU LOVE!
Let us keep your home healthy and your family safe with our expert cleaning services so you can spend less time worrying about cleaning and more time doing what you love! Request a FREE consultation today to get started!