The holiday season has arrived, and it's time to prepare your house for guests! Switching out your seasonal decor makes for a great time to clean and spruce up your home – especially before you'll be inviting guests over for the holidays.
From decorating your home, buying gifts, and hosting family gatherings and holiday parties, it can be a stressful time of year. The most important thing is to remember to enjoy the season and prioritize your to-do list so you know what has to be done now, what can wait, and what you can call in the professionals for.
Getting your home guest ready doesn't have to mean a deep clean from top to bottom; it can simply be tidying up and decluttering the spaces you know your guests will be, like the bathrooms, entryway, kitchen, etc.
Keep this checklist handy for any time your hosting guests.
Entryway:
Pick up clutter by the door
Designate a spot for coats, boots, and shoes
Wipe down windows and doors near the entryway
Shovel the sidewalk (if needed)
Sweep / Vacuum Entryway floor and rugs
Kitchen:
Wipe down appliances
Wipe down countertops and cabinets
Sweep floors / Vacuum Rugs
Dust
Clean the refrigerator
Bathrooms:
Clean toilet
Clean sink/vanity
Wipe down the tub / shower
Change out hand towels
Add extra tissue and toilet paper
Living Room:
Sweep floors / Vacuum Rugs
Dust
Clean windows
Dining Room:
Clean holiday silverware and dishware
Vacuum / Sweep floors and rugs
Dust
Change out for clean holiday table linens
You can work through this checklist room by room, and your home will be ready for the holidays in no time!
If you have no time or don't want to add cleaning to your checklist, that's what we're here for. We'd love to help you!
Click here to schedule your complimentary consultation!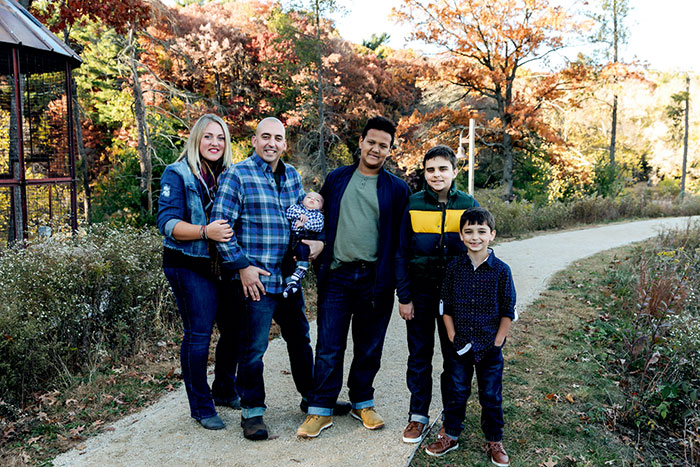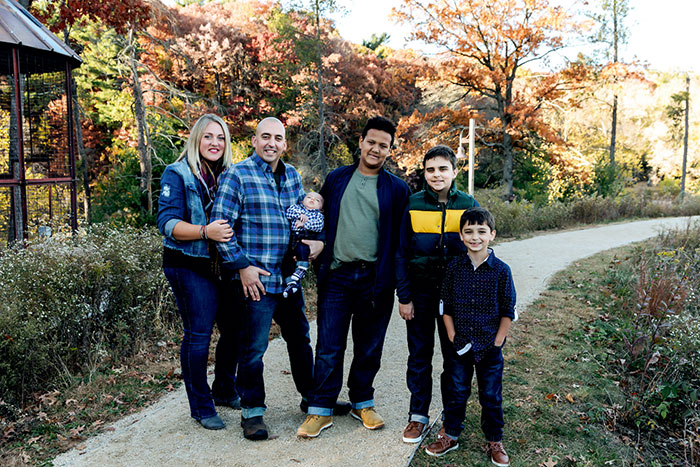 AMK Cleaning is a successful business with the most amazing team of individuals. Ashley's priority is to be more than just an employer to her team, and that's exactly what she's done. In a dog-eat-dog world, she genuinely cares for others and their well-being. To Ashley, it isn't just about a job; it's a family at AMK.