Whether it's just you or a family of six, you know how much clutter and overwhelm the holidays can bring. But, when you sit back and think about what you want from this holiday season, is it 'things' or is it family, friends, time, relaxation, laughs, and peace?
It's more about the experience and the connection than it is about the 'things' you get.
We're here to help you have a less stressful holiday experience by decluttering your home and your gifting!
Before the gatherings, gift-buying, and gift-receiving begin, it's time to declutter your home. You can start by grabbing a tote or box for donation items and one for items you can toss. We suggest doing one room at a time and spending 15-20 minutes in each room. This will help make the task less daunting and more manageable. Tackle only as much as you can before the holidays – don't add this to the list of stressors!
Trust us; it will feel SO good when you're done!
If you have kids, you can make a game or a learning experience out of it by having them go through the toys in their room and choose 2-4 things they can give to someone in need. Explain to them what donating means, why it's important, and how it can help make another kid's holiday extra special! This is a fun exercise to teach them kindness and a BONUS for you because you're getting rid of toys before the next round arrives.
Gift-Giving + Gift-Receiving
Many times we find ourselves getting gifts that we just don't need, causing more clutter in the home. Or, we buy gifts for others (that they probably don't need) because we don't know what else to get.
We suggest talking with your family and coming up with gift ideas for yourself and your kids that are experience-based or things that you actually need. These are also great ideas for you to give to others on your list as well.
The Gift of Time
House Cleaner (We've got you covered…and love this idea!)
Babysitter
Date Night
Prepped Meals
Meal Service
Yard Service
Professional Organizer
Experience Gifts
Bowling
Dinner gift Certificates to Local Restaurants
Concert Tickets
Festival Tickets
Community Theatre Tickets
Movie Pass
Manicure / Pedicure
Workshop
Spa Day
Ski / Snowboard Gift Certificates
Trampoline Park
Water Park
Laser Tag
Zoo or Aquarium Pass
Football or Sporting Event Tickets
Massage
Golf Rounds
Wine Pairing Dinner
Classes – Yoga, Art, Karate, Ninja, Gymnastics, Cooking, Coach
Membership Gifts
TV (Netflix, Hulu, Paramount, Disney+)
Amazon Prime
Children's Museum
Nature Reserve
State + National Park Pass
Bike Trail Pass
Gym Membership
Pool Membership
Audible
Time to Declutter
Not only will these gifts create less clutter in your and others' homes this holiday season, but you will also help the small business owners in your community when you buy local! These gifts will create memories that last a lifetime and make your holiday shopping easy!
If house cleaning is on your list, or you'd like to give the gift of a house cleaning service to a family member, contact us today!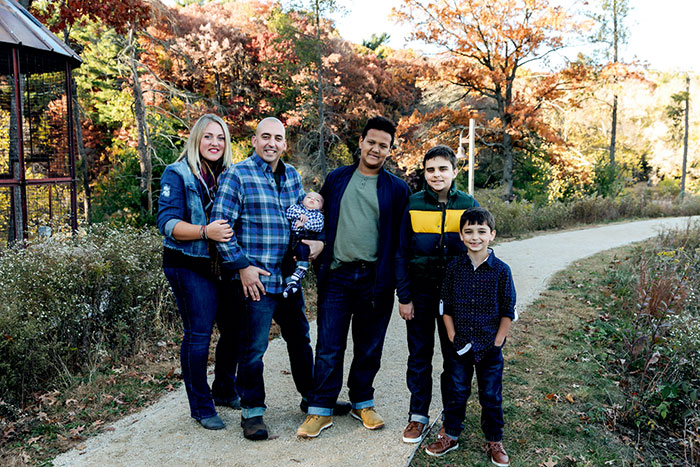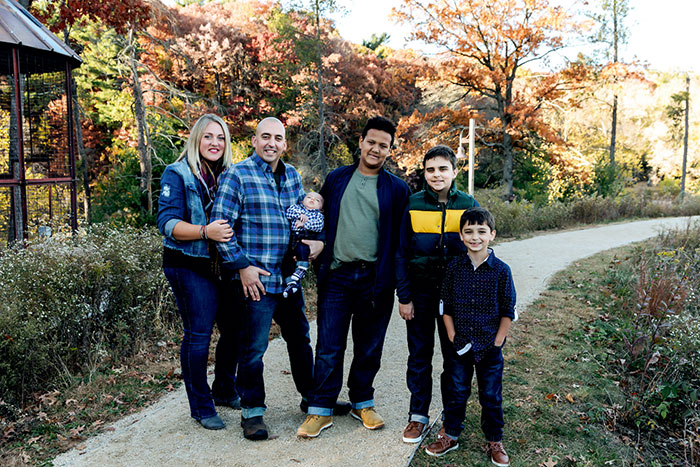 AMK Cleaning is a successful business with the most amazing team of individuals. Ashley's priority is to be more than just an employer to her team, and that's exactly what she's done. In a dog-eat-dog world, she genuinely cares for others and their well-being. To Ashley, it isn't just about a job; it's a family at AMK.