"I don't know about you, but I'm a doer. I don't like asking for help, and I don't expect others to do my work. I strive to problem-solve and prove to myself that I can figure everything out on my own. And of course, I always say yes to other people when they need help. I over-commit by saying "yes" to every opportunity. I avoid boredom at all costs and because of this I am… exhausted."
Can anyone else relate?
When I try to do everything I am preventing myself from giving tasks my full attention. I do things to get them done and as a result, I don't always feel confident in the outcome. I know that if I made a task my priority I would be able to get it done and be proud of how it turned out. Since working at AMK and having cleaning services at my house I have learned that I need to let go of the reins in order to do my best in the areas of my life that are most important to me.
I feel so much more comfortable asking questions, getting advice, and receiving help! Through working somewhere that supports me as a growing professional and having great role models that I work with, I have learned so much about myself and others. Asking questions has been so important to my time management when I have multiple tasks to get done. I am able to work more efficiently and can create something that exceeds expectations. It isn't always the amount of tasks I can get done in a day that helps me feel accomplished with my day's work, instead it is the outcome of projects that I have focused on and prioritized that help me value the work I get done in the day.
I can't do everything. I'm much more satisfied with my productivity when I am able to focus on my strengths to accomplish my "to-do list". Asking for clarity from others has also helped me so much. When I know what they are envisioning it gives me direction. Then when I am asked to make some adjustments it doesn't feel like they don't like what I created, it just feels like they are getting what they envisioned. If I were to spend more time on the same task because I didn't ask questions it is more probable that I spent more time creating something that did not align with the vision my supervisor had. Then when they request changes it feels like I have to completely change direction. And I don't feel accomplished with my work.
This has been such an important lesson since I have never worked as part of a team before. Even in workplaces that claimed to be a team, it never truly was or felt that way, until I started working at AMK. I have even had my home cleaned by AMK, and as someone who never had their home cleaned and never planned to, it made an impact on my life. I have never minded cleaning my house, but when there is so much to do and my cleaning becomes less of a priority in my own life I would feel stressed. I felt like I was falling short in my life when I would come home and had two weeks of laundry to catch up on, floors to vacuum, and surfaces to clean. Coming home after a busy day was so much more encouraging after my house was cleaned. I felt like I could relax and focus on finding things to do with newfound free time! It was peaceful and rewarding, I never expected a cleaning service to change my life in the way that it did.
Life is more fulfilling now that I have set down the weight of never-ending tasks. I can focus on what is most important to me. I have a clear mind to help and relate with others. Giving and receiving support has been such an improvement on my quality of life. I no longer dread asking for help.
It has become empowering and I am able to focus less on myself and more on what I can do for others with a clear mind. I invest my time and talents where I want to and save my energy and time for the people and passions I love most. I am so grateful for the support I have received, and how I have grown over the past 8-months while building a marketing role with AMK. My powers only grew in my personal life and job because I learned the value of asking for help and support.
If you're looking to shed some things from your own to-do list, reach out to us for cleaning services. I promise it's worth it!
Morgan Williams
Marketing Manager
AMK Cleaning Services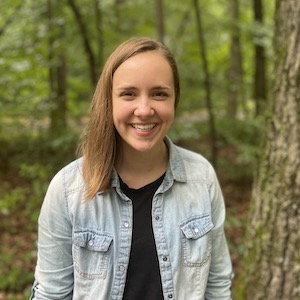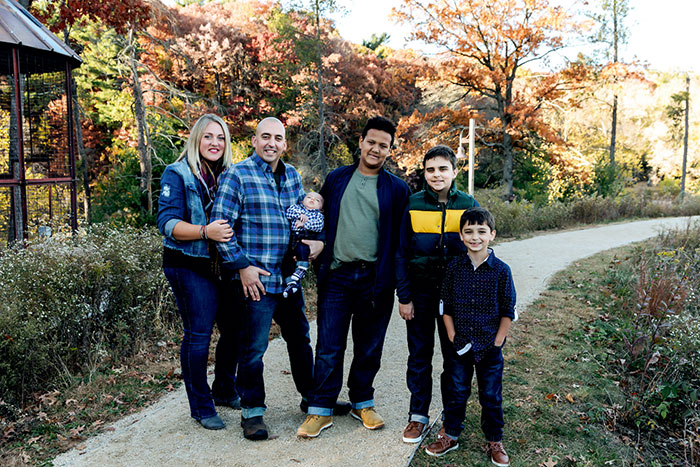 AMK Cleaning is a successful business with the most amazing team of individuals. Ashley's priority is to be more than just an employer to her team, and that's exactly what she's done. In a dog-eat-dog world, she genuinely cares for others and their well-being. To Ashley, it isn't just about a job; it's a family at AMK.