We know that cleaning your home can be a big stressor for you – whether you're a full-time working mom, stay-at-home parent, or just a busy person in general, cleaning your home is often the last thing you want to do when you get home at the end of the day.
Your time is precious and valuable, and you should spend it doing the things you love to do with the people you love most.
One of the reasons AMK Cleaning was created was so that our team could help people like you enjoy the things you love most without having to stress over a messy, unorganized home.
Over the last 10 years, we have refined and then refined again, our process so that you can have the best experience possible – AND so that you can have a clean, organized home without even having to lift a finger.
So, here's the process that works for our clients and us.
Request a Consultation. Click here to get started. Or, call us at 715-830-1156 to schedule one today.
Your Consultation. AMK will work with you to schedule a consultation that fits your schedule. We offer in-person, virtual, or photo consultations to make it easy for you. You will give us the grand tour of your home, pointing out the trouble areas and cleaning pet peeves to ensure we do the things you don't like to!
Receive your personalized quote. We will leave you with our consultation packet following our visit. The packet will include your custom quote, including specific items we went over during your consultation. We ask that you review your quote to ensure it fits your schedule and budget, and make any necessary edits before sending it back to us.
Finalize and get scheduled! Once we've agreed upon the quote and finalized it with your signature, we will book a slot on the calendar for your regular rotation or one-time cleaning. We offer a variety of different options to fit your unique needs.
We pride ourselves on premium service and want you to have the best experience possible every time you work with us. All of our employees complete a full background check so you can have peace of mind as you invite us into your home. We wouldn't send anyone to your home, that we wouldn't trust in ours!
Enter your email address below to get 15% off your first cleaning service!
After you've grabbed your 15% off, jump over here to schedule your free consultation.
If you have any questions, please feel free to reach out. We look forward to cleaning your home!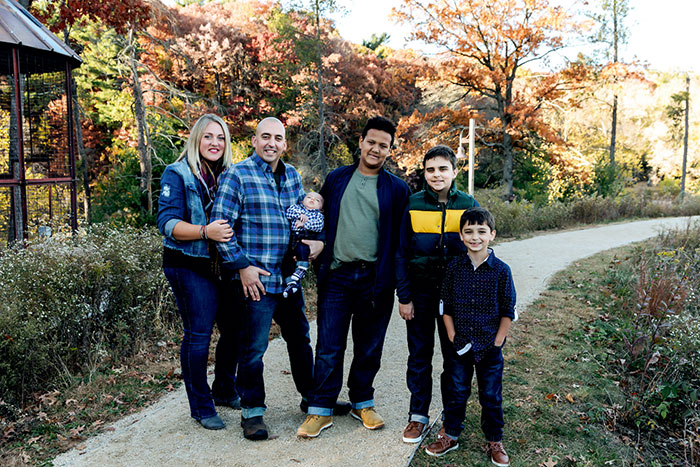 AMK Cleaning is a successful business with the most amazing team of individuals. Ashley's priority is to be more than just an employer to her team, and that's exactly what she's done. In a dog-eat-dog world, she genuinely cares for others and their well-being. To Ashley, it isn't just about a job; it's a family at AMK.